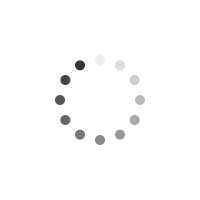 Integrity, Craftsmanship, Tradition: The History of the Seagram Plant in Waterloo
a virtual exhibit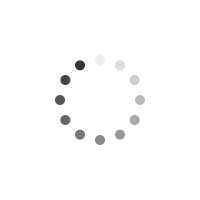 William Hespeler and George Randall founded the Granite Mills and Waterloo Distillery in 1857. Joseph E. Seagram took over the company in 1883 and the Seagram Company was born. Under Seagram, the company adopted the distinctive motto, Integrity, Craftsmanship, Tradition.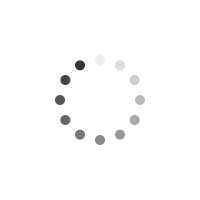 Integrity:
Managing the Plant
As the distilling business grew and Joseph Emm Seagram took ownership, the company shifted its focus to distilling. The distillery went on to sell its products worldwide and reached annual sales of over a billion dollars. In part, this is thanks to the strong leadership of the plant's owners and managers.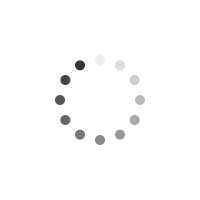 Joseph Emm Seagram (1841-1919)
Joseph Emm Seagram was a key member of social, industrial, and political life in Waterloo. He went on to buy out the owners of the Granite Mills and Waterloo Distillery in 1883. The company eventually grew to become the world's largest producer and distributor of spirits and wines.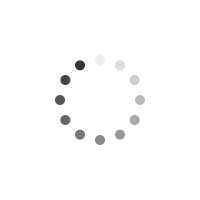 Samuel Bronfman (1889-1917)
Samuel Bronfman began his career in the family's Montreal hotel business. Bronfman's own distilling company merged with Joseph E. Seagram & Sons in 1928. Despite prohibition, this merger triggered the worldwide success of the company. The company went on to produce some of the best-selling brands in the world.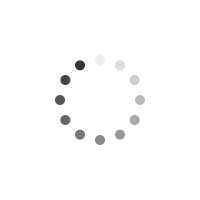 Management
The Plant Manager oversaw day-to-day operations like production quotas and quality requirements. A team of superintendents, department heads, supervisors, and administrative staff supported the manager. The company supported upward mobility between management positions and promotions were common.
Laurel Creek separated the administrative offices from the rest of the plant. A wooden footbridge connected these two sections of the plant. Crossing this bridge became associated with disciplinary action. Workers would joke and tell each other to, "be careful, or you'll be hauled across the bridge."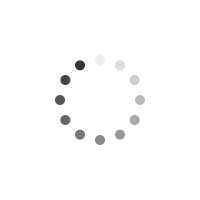 Craftsmanship:
Making Fine Canadian Whisky
Former Seagram employees remember the company as being the top-rated employer in the community. Other factory workers coveted distillery positions. Many noted the higher rate of pay, positive work environment, and fair treatment. Generations of families worked for the distillery, often side-by-side. The growing success of the Seagram Company was the result of its hard-working employees.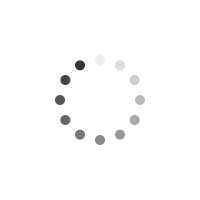 Tradition:
The Stories Behind The Seagram Products
The success of the efforts of the owners, managers, and workers at the Seagram plant is seen in its rich tradition of quality spirits. Many of these notable spirits have their own distinct origin stories.